Rolltech Awnings
Custom Made for Outdoor Living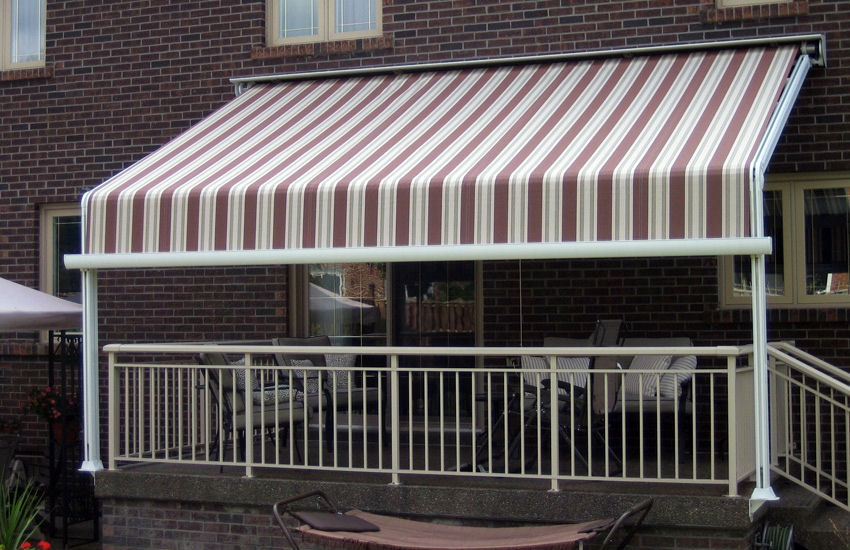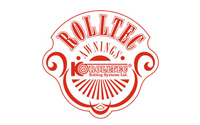 Rolltec Awnings
Rolltec® Awnings is the leading Canadian manufacturer of high quality retractable awnings. Since 1984, Rolltec® has provided "Quality Beyond Expectations" in all of our retractable product lines and has built up a reputation based on Customer Service, Quality of Product, and Innovative Design.
Rolltec® retractable awnings improve both the appearance and functionality of a home or business. Creative property owners find inspiration in using retractable awnings to enhance the unique features and individuality of their buildings. The look and appeal of an awning generates an uplifting mood and becomes a natural addition over a deck in the backyard, so that on sunny and hot days or, when it starts to rain lightly, the hosts and their guests are able to remain outdoors and enjoy leisure activities and entertaining.
Rolltec® awnings are designed with the end user in mind. We offer a diverse selection of models to fit any structure and to meet any customer's budget. All our awnings are custom manufactured to client specifications and can be operated either manually or by using sophisticated electric motors with a broad range of controls, including advanced weather sensors.
Rolltec Awnings are custom made to order, please stop by the store for a consultation.
Gallery of Custom Installed Rolltec Awnings