Patio Heaters
Keep warm year round with these stylish heaters
About Lava Heat
After years of creative research, hard work, and dedication Lava Heat Italia was formed to introduce its world renowned Lava Heaters. Their goal was to create attractive and radiant outdoor heating devices that would help illuminate an inviting ambiance. Lava Heat Italia went to great lengths to build a brilliant outdoor heating device that looked and worked like a million dollar machine but was still affordable for all to purchase.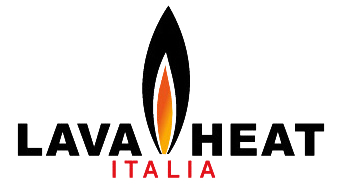 Our Collections
2G
Lava Lite
Opus
Alto
Lava Mini
Venetian
About Napoleon
Outdoor living is a lifestyle. A lifestyle that brings you relaxation, well-being and priceless moments with family
and friends. It's about surrounding your outdoor space with products that reflect your style and make you feel good. The years of experience, care and quality results in the creation of products that possess a timeless and enduring style, worthy of a place in your home.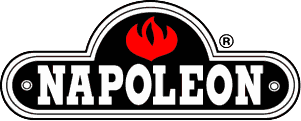 Our Models
SKYFire Bellagio
SKYFire Bullet
SKYFire 40
SKYFire 38
SKYFire 11