About Decked Out Patio
Our Store and Staff Profiles
A wide range of services including:
Home Decor & Gifts
Rubaroc Surfacing Products
BBQs, Pellet Grills & Outdoor Kitchen Islands
Awnings & Corradi Shade System Rooms
Gas Outdoor Fireplaces, Patio Heaters & Fire Pit Tables
Electric Fireplaces
Quality Patio Furniture
Pool & Spa Water Care Maintenance Products
Pool & Spa Water Testing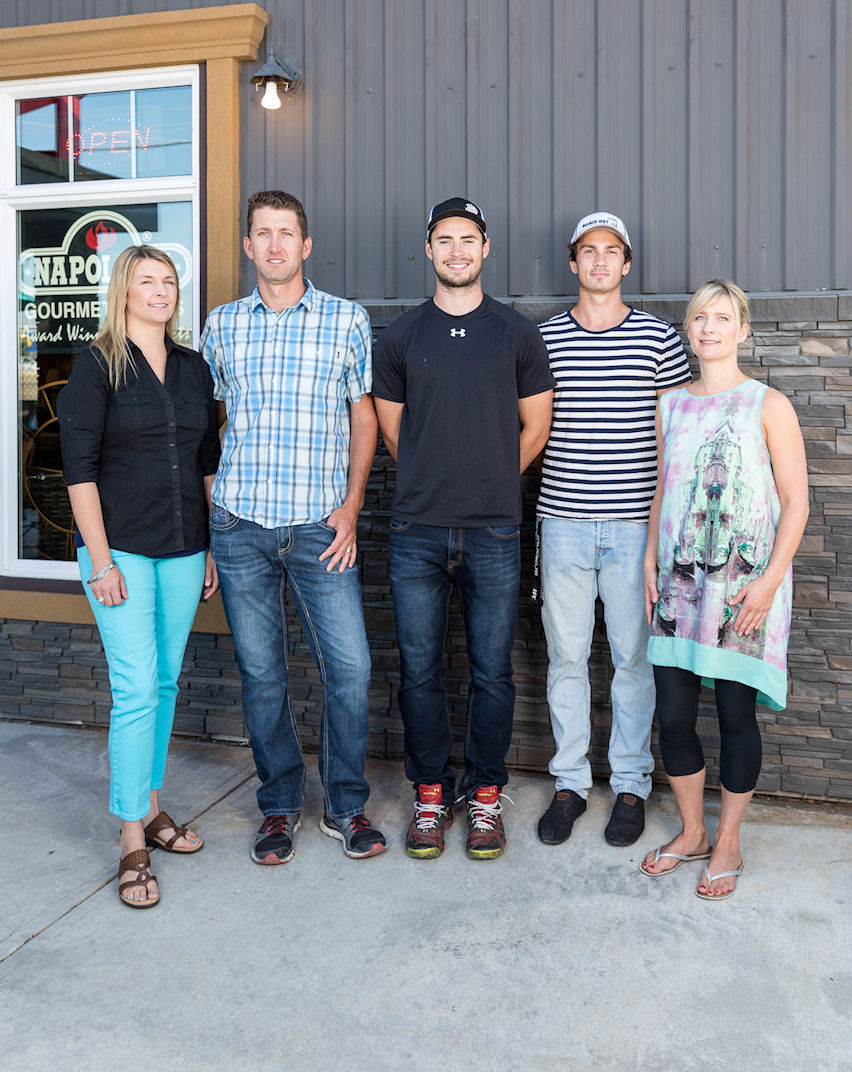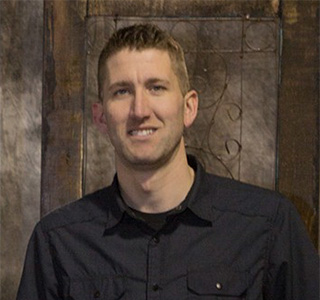 Derek Devlin
Owner/Operator
Rubaroc certified installer specializing in rubber surfacing for both commercial and residential pool decks, patios, stairs, garage floors, driveways and more. Rubaroc is the perfect solution for decks and patios being anti-slip, salt and chlorine resistant. Custom BBQ Islands from start to finish, outdoor and indoor fireplaces including rock work and installation. Patio heater installations and complete patio planning services. Pool & Spa water care specialist with over 10 years experience. Corradi certified shade system installer and shade system planner.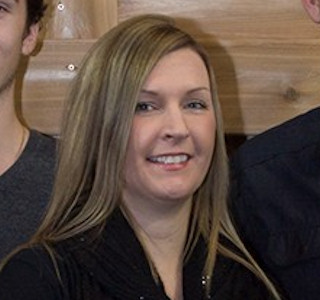 Deanna Devlin
Owner/Operator
Let us help you with your dream patio make over! Specializing in everything outdoor entertaining and relaxing from patio planning to patio furniture, outdoor kitchens, shade system awnings, and gas patio heaters. Over 15 years experience in the outdoor living, spa and patio industry. Former owner operator of Tropical Pool & Spa with extensive knowledge of outdoor living. We provide top quality service, support and quality outdoor living products.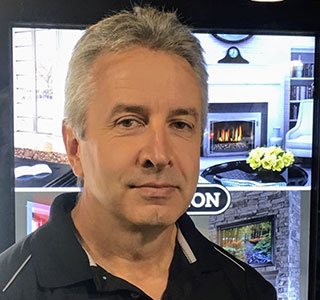 Mike Coppin
Fireplace, Hearth & BBQ Customer Service & Sales
For all your fireplace needs including gas, wood, electric and pellet we offer a wide range of quality hearth and BBQ products. Decked Out has a certified gas fitter and WETT certified wood installer for installations of fireplaces in any room in your home.
Nicole Campbell
Customer Service Manager
Create a cozy and functional dream backyard that fits your lifestyle. Nicole has extensive knowledge to help with patio deck planning, outdoor kitchen islands, custom patio furniture and outdoor fireplaces. Entertain and relax in style with the help of Decked Out Home & Patio. Nicole is also a certified pool and spa maintenance professional with 15 years water care experience.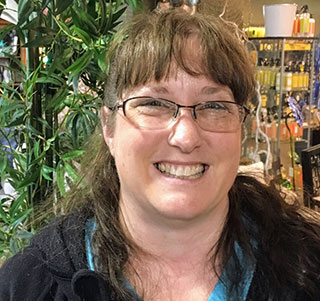 Jenny Miller
Accounts Receivable & Customer Service
Jenny can help you with all your backyard living needs from pool and spa water care to home decor, patio furniture, gazebos and more. Visit our beautiful showroom at 4004 Cowart Rd.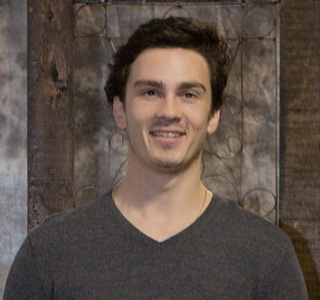 Trayl
Customer Service
Rubaroc installations, patio furniture and BBQ delivery service, customer service and shop helper. Customer service is our top priority!